The long-awaited review of The Tobacco and Related Products Regulations 2016 has finally been published and will form the basis of discussions for the forthcoming Tobacco Control Plan.
The review of The Tobacco and Related Products Regulations 2016 was due out last year but has received many delays. It is finally with us and will direct how the new Tobacco Control Plan looks, covering all aspects of electronic cigarette legislation. Our other article this week shows how you can help to influence the government.
"Smoking is one of the main causes of both preventable and premature deaths, and a leading cause of disabilities and preventable illnesses," writes the authors of the Post-Implementation Review of Tobacco Legislation Report.
Why was the review carried out?
The government sought to find out how well the current legislation governing tobacco and alternative products was working to combat the death and disease caused by tobacco.
What did they do?
"A wide range of evidence from a variety of sources has been used to inform the review. This includes commissioned evidence, published peer-reviewed evidence, a public consultation, and a review of key indicator data."
Who provided information and opinions to the government?
24 public sector bodies
32 non-governmental organisations
58 businesses
5110 Individuals, mostly being vapers or tobacco harm reduction advocates
30 people or organisations not fitting into the above descriptions
What did people who support vaping say?
People who support vaping said the current regulations were too harsh and worked to prevent more smokers from switching from tobacco to using e-liquid.
They said vape tanks and e-liquid bottles should be bigger and believe the cap on juice nicotine strength should be raised.
They think that the current restrictions on advertising should be relaxed to encourage more smokers to switch.
What did people who oppose vaping say?
They said, with precious little evidence to support it, that the packaging of UK e-cigarette products encourages young people to take up vaping. Also, they think that e-liquid nicotine strength should be reduced to make them weaker.
They believe the current advertising regulation works well to dissuade young people from taking up e-cig use.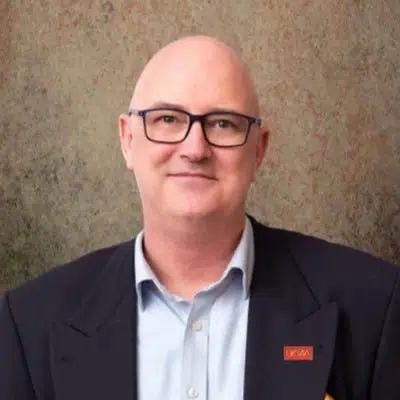 They don't identify anything for a change, but they do add that ministers need to think carefully about changing the legislation as it, "needs to be carefully balanced in supporting efforts to enable adult smokers to switch to e-cigarettes as a less harmful alternative."
Trade body The UK Vaping Industry Association's John Dunne commented that it was disappointing the review hadn't committed to pushing through sensible changes but added: "We have to remember this is only a review of all points made and some initial positions the government is taking; our hope now is that those proposals and recommendations are carried forward and manifested in the Tobacco Control Plan."
Can I help influence the government's view on Vaping?
Yes. If you read our other blog post this week you will find out that Jacob Rees-Mogg MP is asking you to do precisely this.