A team of independent experts including Professors Raymond Niaura, Pietro Ferrara, and Riccardo Polosa have conducted a scoping review, looking at all of the research studies examining the health outcomes from vaping. They say there is nothing new to question the consensus that e-cigs are safer than smoking.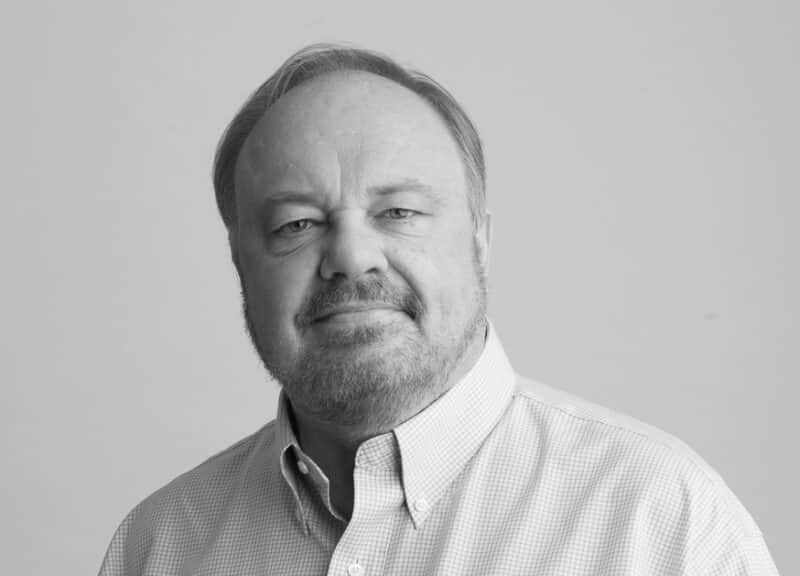 The United Kingdom has supported smokers switching to vaping for over a decade. Hundreds of thousands of tobacco users have now successfully traded their cigarettes and cigars for standard or premium vape liquid such as that found on the E-Liquids UK website.
The paper's authors say: "The objective was to … assess the strength and quality of evidence and critically appraise studies that have reported disease endpoints associated with the use of ENDS ."
In total, they identified 755 pieces of research to be considered and gave them quality/reliability ratings. Over half of the studies they looked at were considered to be poor quality with unreliable results, 24% of papers were considered fair, with just 8 papers being classified as good.
At the outset, the team confirm some key facts about products sold by UK vape shops: "The availability of tobacco harm reduction (THR) products has dramatically accelerated the reduction in the smoking prevalence rate. Electronic nicotine delivery devices (ENDS), such as electronic cigarettes and vapes, are amongst the most effective smoking cessation methods due to a combination of successful quit rates and their greater reach and accessibility compared with other smoking cessation methods."
They ratify that the UK leads the world with the highest percentage of vapers, stating that "in the UK over 99% of adult users and over 99.5% of adolescent users are former smokers".
Damning the use of negative chemical and toxicological studies to form national policies, the team argues that chemical studies rely on theoretical models and toxicological studies are mostly carried out in Petri dishes and are not reflective of real-world vaping.
"Policy decisions on ENDS and THR products are made using animal, in vitro and in silico studies which may not translate to health outcomes in real-world settings."
They found that vaping poses no additional risk when compared to non-smoking for heart attacks, coronary heart disease, or cardiovascular disease.
Regarding the lungs, the "studies judged to be of rigorous design" they looked at suggested that switching from smoking to vaping led to a reduction in incidents and severity of COPD. They also found no evidence of long-term vaping causing a deterioration in lung function.
"Best evidence found no increased risk of asthma".
For links between e-cigarette use and cancers, oral health, or mental health, the team state that there is insufficient evidence to draw any reliable comment from.
The team believe the weight of evidence supports the UK's position on vaping and tobacco harm reduction, but much more work needs to be done to amass additional reliable research in the future.