The New Nicotine Alliance consumer group has written to Jacob Rees-Mogg MP and suggests all e-cigarette users do the same.
Jacob Rees-Mogg MP has asked for members of the public to suggest law changes possible now that the UK has left the European Union. The New Nicotine Alliance (NNA) has written to politicians about changes the government can make to vape legislation. It suggests all e-cigarette users do the same to help bring about positive change.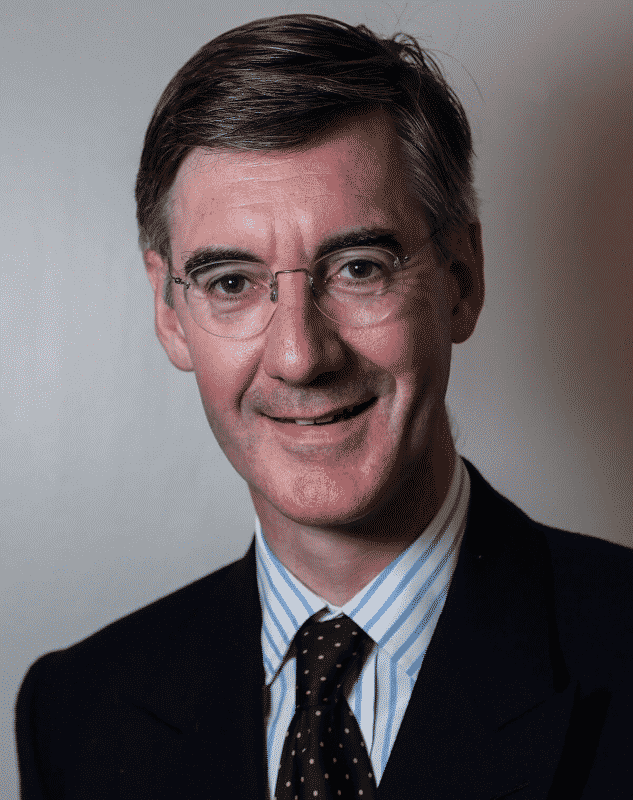 Writing in a national newspaper, Jacob Rees-Mogg asked for people, "to write to me and tell me of any petty old EU regulation that should be abolished".
The United Kingdom was bound to the European Union's Tobacco Products Directive but, following Brexit, can now form its own legislation for vape products. Currently, we are limited to 2ml tanks, 10ml bottles, and a maximum of 20mg/ml nicotine concentration.
"We have taken back control of laws and our destiny. We have taken back control of every jot and tittle of our regulation in a way that is complete and unfettered destiny," Rees-Mogg continued. Adding that the country now has the ability to "set our own standards, to innovate in the way that we want".
The NNA is a charity that campaigns on behalf of all users of novel, alternative nicotine products. It took up the challenge to write to the Minister for Brexit Opportunities and Government Efficiency.
It put forward suggestions that the charity believes will make life easier for millions of UK vapers. It thinks that by enacting these changes, the government will be able to achieve its goal of achieving smoke-free status by 2030.
Suggestion 1 – Eliminate pointless restrictions on vape tanks and refill container sizes
The NNA says: "It is difficult to establish any reliable origin or rationale for this measure – and in practice, there is none."
It points out that common practice is to use well-engineered and child-resistant containers for any substance in the home that is toxic to children and could be drunk by mistake.
"For example, cleaning fluids, medicines, and fuels – and there are international standards for child-resistant containers. Limiting the size of the container to some notionally sub-lethal dose is not an approach widely used for hazardous products and is not mentioned in the recitals to the TPD. Nicotine ingestion is rarely lethal, partly because it triggers vomiting, and it is not as toxic as widely assumed."
Suggestion 2 – Remove the 20mg/ml limit on the strength of nicotine e-liquid
"The limit is arbitrary and based on a nonsensical quantity (nicotine liquid strength) and does not do what it was supposed to do -set a level playing field for competition between smoking and vaping," the NNA tells Jacob Rees-Mogg.
Multiple research studies have demonstrated that higher nicotine concentrations work better in helping smokers to quit and help them remain smoke-free. The consumer group also suggest the government lifts the current ban on snus, an oral tobacco pouch, as this product has helped Norway and Sweden achieve record drops in the number of smokers.
You can email your suggestions to Mr Rees-Mogg directly at jacob.reesmogg.mp@parliament.uk.
Everyone here at E-Liquids UK has also emailed him their suggestions, make sure he hears your voice as well!