Government health watchdog The National Institute for Health and Care Excellence has issued new guidance on the use of vaping within NHS settings and smoking cessation services. Trade body UKVIA says this is "another win for advocates of e-cigarettes' effectiveness in helping people quit combustible tobacco while promoting harm reduction".
The National Institute for Health and Care Excellence has, for the first time, included vaping products (also known as electronic cigarettes) as a recommended stop smoking aid in its newly released tobacco guidelines.
The new guidance highlights that people providing stop-smoking support or advice should emphasise that health problems due to smoking tobacco products are caused by things created due to tobacco burning and not by nicotine.
It also says they must point out to patients/clients that risks from using nicotine replacement therapies or vape juices are considerably lower than the risk of continuing to smoke.
The National Institute for Health and Care Excellence says that medical staff need to explain how to use nicotine-containing UK vape liquid correctly, which means making sure that smokers trying to quit can obtain a sufficient amount of nicotine to control their cravings, combat dual use of e-cigs and cigarettes, and help them to remain smoke-free.
The advice also includes addressing the misconceptions or worries held by smokers. This includes relaying the information that although there are not any licensed medicinal products currently, e-cigs and e-liquid are regulated by the Tobacco and Related Products Regulations (2016).
While The National Institute for Health and Care Excellence says there is not enough evidence known at present to indicate if long-term vaping poses a risk to health, people helping smokers to quit must make them understand that the use of e-cigarettes is "substantially less harmful than smoking".
John Dunne, the Director General of the UK Vaping Industry Association said: "This new guidance is yet another significant milestone towards the mainstream acceptance that vaping is a safe and effective smoking cessation method that we have campaigned years for."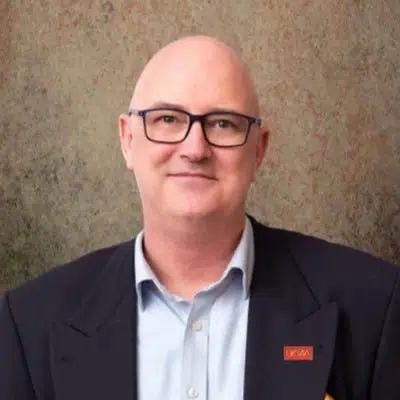 Dunne continued: "For those of us who advocate vaping for the good of harm reduction and health protection, not only do we have the science on our side, we now also have growing and widespread support from the worlds of politics and health services, underlining that vaping is a legitimate tool in the fight to stamp out smoking for good."
Louise Ross, the acting Chair of the charity The New Nicotine Alliance commented: "Not enough nicotine is one of the primary reasons for failure when trying to stop smoking. Even would-be quitters who use a vape tend to think they are better off with a non-nicotine vape and wonder why they cave and grab a cigarette. Use enough, people!"
Budget and premium vape liquid comes in a range of nicotine strengths with new users being recommended to try 20mg/ml salt juices from online vape shops such as E Liquids UK to maximise their chances of a successful switch away from cigarettes.
Louise Ross added that it was clear The National Institute for Health and Care Excellence's committee had worked extremely hard to get the balance right in its new advice and believes they deserve "a special round of applause."