Members of Parliament took part in a debate last week, discussing the role of electronic cigarettes in the forthcoming Tobacco Control Plan. They said they believe vaping is of "fundamental importance" and plays a "vital role" in helping to reduce the damage caused by smoking tobacco products.
Vape shops selling a variety of vape mods, tanks, and e-liquid are playing a key role in helping people to quit smoking, according to the MPs. Moreover, some used the opportunity to call for greater freedom for e-cig sellers to communicate both the health and cost benefits of switching from smoking to vapes.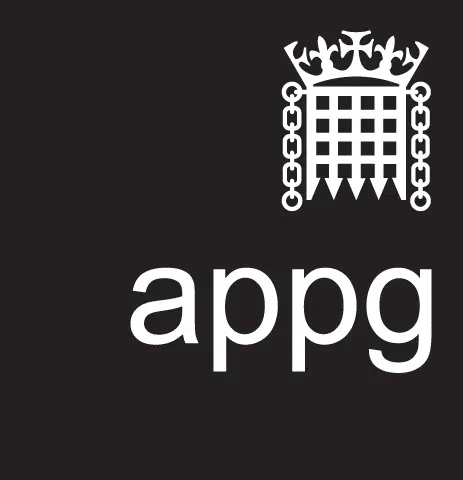 The Westminster debate was led by the All Party Parliamentary Group for Smoking and Health. Mark Pawsey, Chair of the All-Party Parliamentary Group for Vaping, repeated that using UK vape liquid is 95% safer than smoking.
The relative safety, combined with the fact that budget and premium vape liquid is an effective method for smoking cessation, "should be integral to the treatment of vaping in the new Tobacco Control Plan", Mark Pawsey MP said.
He urged his party to continue its "pragmatic and progressive path" that encourages smokers to switch to using vape juice made in the UK.
He continued: "It was very concerning to read through some of the documents for the recently concluded FCTC COP9 and to see a concerted effort to treat vaping like smoking. This is something we should fight back against at all costs."
Andrew Lewer MP added: "The Government's Tobacco Control Plan needs to be based on the significant and growing body of evidence that vaping is an effective alternative for smokers."
Andrew Lewer voiced his concern that the number of smokers opting to use e-liquid had dropped off over during the last year and a half because they were being scared away from vaping by misleading news stories and junk science articles.
"The forthcoming Tobacco Control Plan must set out to tackle these misperceptions," he added.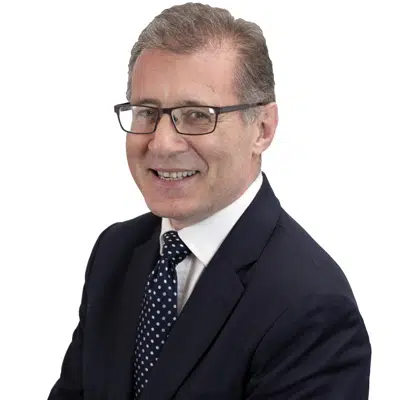 Mark Pawsey then pointed out the need to treat e-cigs and e-liquid differently to tobacco in the new law: "We know that it is the process of combustion which carries the harm in cigarettes, so we need to fully analyse all of the non-combustible, reduced-risk products available on the market and align regulations for these products as has been advocated for by the Royal College of Physicians."
Encouraged by the debate, John Dunne, Director General of the UK Vaping Industry Association, commented: "The UK is at a perilous stage in its journey towards a smoke-free future, and the Tobacco Control Plan will be crucial in … getting those ambitions … back on course. With highly vocal advocates in both the political and health protection camps, I feel we are in a stronger than ever position to finally get vaping the recognition it deserves as the best and most effective method to help smokers to quit".
The debate is great news for the UK vaping and means E-Liquids UK will continue to be encouraged by the Government to help smokers quit smoking – and remain tobacco-free.