Not Blowing Smoke remains hot on age verification compliance thanks to adopting 1account's market-leading technology.
Not Blowing Smoke has become the latest UK vape company to sign up and use 1account's age verification market-leading technology on our e-commerce sites. Not Blowing Smoke's bricks and mortar store and our E Liquids UK web portal caters for thousands of customers every month. Whether online or in person, we have to ensure that we age verify before we allow the sale of products.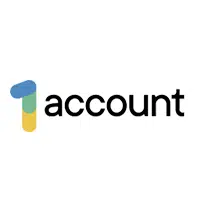 We established E-Liquids UK in 2015 as a premium online vape shop that stocks the latest vape kits, over 2,000 premium but affordable e-liquid flavours and nicotine salts. We also sell a range of CBD products and only work with brands that supply legitimate, up-to-date laboratory reports for their CBD products.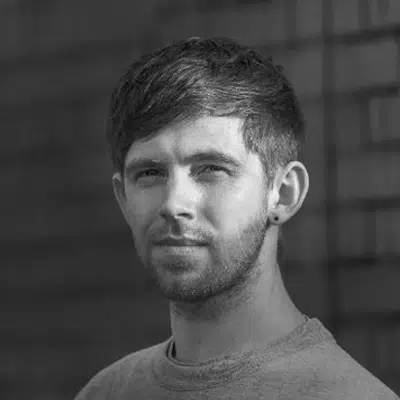 Antony Bentinck, owner/director of Not Blowing Smoke, said: "I consider myself one of the forerunners in the industry committed in age verifying customers to ensure our goods don't fall into the hands of minors. So much so, I invested a considerable amount in the development of custom API software for our business and was paying thousands of pounds every year for an age verification service while others were not."
Under current legislation, UK vape shops must prevent the underage sale of vape products, UK vape juice and heated tobacco products. Clearly, this is something that is easier to achieve in store but can prove more difficult when customers make their purchases online with E-Liquids UK.
1account has leading age verification technology that simplifies the age and identity verification process to provide business users like us with the reassurance that E-Liquids UK is operating within the law.
"I'd been with our previous age verification supplier since 2017 and when I was introduced to 1account I was staggered to learn that unlike other providers, it doesn't charge for its main age verification solution. Initially I was a little cautious and thought 'where's the catch' but quite simply, there isn't one. With 1account's age verification tool, we have a like-for-like product which has a far higher success rate at preventing underage sales than a competitor's service," continued Antony.
"Selling age restricted items, including vape products, and operating without an age verification solution is reckless. It exposes businesses to risk – reputational and financial – both of which are easily avoided by working with a reputable platform such as 1account."
Ben Keirle, chief executive of 1account, commented: "Our platform is designed to help online and offline vendors stay on the right side of the law, offering responsible businesses like E-Liquids UK and Not Blowing Smoke fair, transparent, independent and secure age verification that sell age-restricted products and services."
1account has developed a strong reputation as it developed age verification services for betting shops, sporting stadia, and casinos. It has recently broadened its customer base to include supermarkets, convenience stores, pubs, specialist vape outlets, cinemas, and night clubs. The company says its ultimate mission is to make selling age restricted products to minors history.

You can read how E-Liquids UK specifically uses 1account age verification by clicking here.