Vaping has become a huge success it is because people love doing it – but could switching to vaping be a way of finding romance?
Celebrities love vaping, the general public loves vaping, and electronic cigarettes have become the number one way to quit smoking in the United Kingdom because of the way it tastes and mimics smoking but without the danger. But could vaping be a way to find romance and life partners?
Actor and musician Courtney Love demonstrated the social benefits of vaping back in 2013 when she appeared in a humorous electronic cigarette commercial. After being told she can't smoke in a posh event, Love replies to point out that it isn't a cigarette. She later said she agreed to do the advert because vaping is safer than smoking and doesn't harm others.
This was the year ecigs took off around the world, especially in the United Kingdom, because it helped people to cut down and quit unhealthy cigarette smoking, it is far cheaper than tobacco, there are no stale smells or full ashtrays, and it's more socially acceptable. More than that, the wide variety of e-liquids you can buy in the U.K. taste good and people find they really enjoy doing it.
Along with Courtney Love, Johnny Depp, Leonardo DiCaprio, and Katy Perry number among the many celebrities who have made the switch and been pictured with an electronic cigarette. The latest research says there are now 2.7 million adult vapers in England alone.
Something else they love, in addition to saving the £4,500 they would have spent on cigarettes, is the return of their sense of taste and smell.
But Can Vaping Help You Find Romance?
Research has repeatedly shown that a major factor people consider when looking for a partner is whether or not they smoke.
The Department of Health released a report which found that 50% of people said they would definitely think twice about forming a relationship with someone who smoked. But this was just people in general – things become more serious when drilling down to people actively looking for love.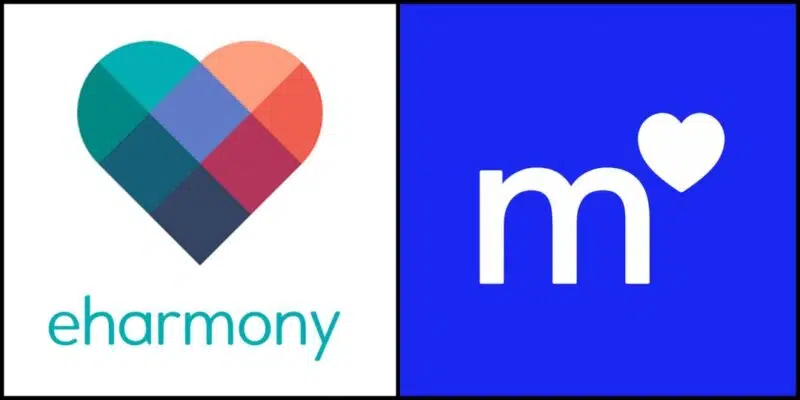 Dating sites eHarmony and Match have both questioned their members about their attitudes towards cigarette use and dating.
eHarmony found that over four-fifths of their client base would "definitely not" start a new relationship with a smoker. The figure escalates to nine out of ten people replying to Match's questionnaire.
In fact, respondents believed that smoking was far worse than spending a date playing with a mobile phone or failing to turn up on time, with almost 80% saying they wouldn't like to kiss someone who tasted of cigarette ash.
People who have switched to vaping with e-cigarettes have noted that their hair, clothes and breath all smelt better – as well as them, feeling fitter and being able to be more active.
The U.K.'s leading online forum for vapers, Planet of the Vapes, has witnessed many ex-smokers forms lasting relationships once they began sharing their enthusiasm for vaping online with other e-cig users. Relationships have bonded, marriages have been held, and babies delivered.
Vaping really could improve your chances of finding love and, through the wide number of places to discuss it online with like-minded people, it could even save you the cost of a dating site membership!