Dr Sharon Cox pushes the government of the United Kingdom to do more to promote vaping and tobacco harm reduction to help the UK achieve a smoke free future.
Dr Sharon Cox works as a Senior Research Fellow in Behavioural Science with the Tobacco and Alcohol Research Group at University College London. Her expertise in vape related research has led her to push the government for solid action to be included in the Tobacco Control Plan for England.
Who is Dr Sharon Cox?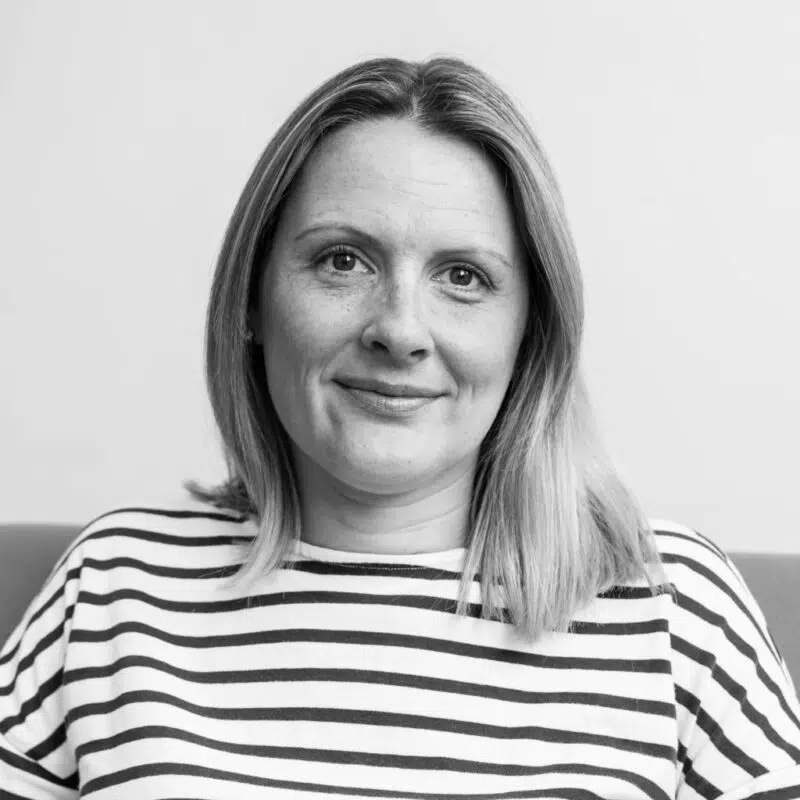 Dr Cox is a psychologist with more than 15 years in the academic arena studying substance addictions and harm reduction. Her research work has focussed on how tobacco dependence impacts those communities facing severe and multiple disadvantages the most.
"I am interested in addressing how social determinants influence uptake and use of mainstream smoking cessation treatments and act as wider barriers to tobacco harm reduction."
What impact does smoking have on the UK population?
Yesterday, around two hundred people died due to smoking-related diseases. Today, two hundred people are dying from smoking-related diseases. Tomorrow, about another two hundred are going to die.
There would be uproar if a plane carrying two hundred people crashed in the UK every day.
What problem does Dr Cox say about that?
She believes the metaphor needs updating, "because where these planes fall, and who the passengers are, is not evenly distributed."
She says that it is the poorest and most socially disadvantaged communities that suffer the impact of tobacco-related disease the worst through extensive morbidity and mortality. Moreover, smoking impacts family budgets more due to the lower incomes.
Is it getting worse?
Yes, she says. These communities have suffered from austerity cutbacks, Covid-19, and the ongoing under-resourcing of smoking cessation services.
"The metaphor should be that a plane crashes down on poorer towns and communities every day, taking money, resources, and family members."
What is the Tobacco Control Plan for England?
The Tobacco Control Plan (TCP) should have been the government's plan to reduce smoking from 14.5% to less than 5% of the population by 2030. It was due to be launched last summer but has been delayed due to Covid and the constant changing of staff at the Department of Health.
Dr Cox believes reducing the rate by 9% is challenging to begin with, but "smoking prevalence among adults presenting with a serious mental illness, homelessness, or substance dependence is up to four times higher. This requires all those who are in a position to help to consider, what can we do to help smokers with these additional needs to quit?"
What can be done?
Dr Cox thinks the following need to be addressed:
Better smoking cessation support
Reverse the large cuts to local authorities stop smoking services
Increase nicotine levels in e-cigarettes
"A small study has shown that for adults with schizophrenia, use of a high concentration nicotine e-cigarette improved quit rates compared with a lower concentration. There is growing evidence that adult smokers accessing homeless services prefer e-cigarettes over other cessation methods.
Does anyone else agree with Dr Sharon Cox?
Yes.
"I think this is excellent advice," said Clive Bates, a renowned expert in tobacco harm reduction. "The harm reduction pathways mentioned by Dr Cox are likely to be important because they involve giving up less and, for many, will be easier to follow."
E-Liquids UK is your one-stop online vape shop, we strongly believe in reducing the UK's tobacco consumption and providing customers with healthier alternatives to smoking. We stock a wide range of disposable e-cigarettes and vape starter kits at affordable prices.