Leading tobacco company Philip Morris International (PMI) has made a surprise announcement of its intention to stop selling cigarettes in the UK, as it continues its push to switch its market to healthier alternatives such as e-cigarettes.
The world's second-largest tobacco manufacturer, which produces a host of famous brands including Marlboro and Parliament, has gone one step further than other manufacturers and announced that it will lead a campaign to help people in the UK give up cigarettes.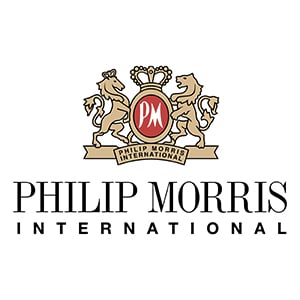 The new campaign, titled Smoke Free Future, began with the launch of a new website that announces giving up smoking as the brand's 'New Year resolution', an advertisement that was also run in several UK national newspapers. The advertisement sets out the intention of the company to provide advice and support on stopping smoking, to back local authority cessation plans, to include advice to stop smoking on future packaging with government approval, and to increase the availability of better alternatives such as cigarettes and vaping products.
The company's new anti-smoking line comes alongside a further commitment to the e-cigarette and heated tobacco market, on which it has already spent $3bn in the European market, with more than 20bn units shipped to Europe in the first three quarters of 2017. The latest developments are being taken as further evidence that the world's largest tobacco companies are backing away from cigarette distribution in favour of e-cigarettes, which are being marketed as a cheaper and safer alternative. The statement from PMI says "we can achieve a significant public-health benefit only when a large number of these smokers switch from cigarettes to better products."
"Our ambition is to stop selling cigarettes in the UK. It won't be easy. But we are determined to turn our vision into reality. There are 7.6 million adults in the UK who smoke. The best action they can take is to quit smoking," the statement continued.
Philip Morris International say they have already invested £2.5bn into research into smoke-free products, and will also be attempting to put more money and time into helping the UK Government and local authorities increase the provision of anti-smoking services to the general public. The anti-smoking plan is broadly in line with the UK Government's own plans, which aim to create a 'smoke-free generation' by cutting smoking rates from 15.5% of the population to 12% by 2022. Expressing support for the Tobacco Control Plan, Peter Nixon, Managing Director of PMI in the UK, lauded the efforts when they were launched in July last year as "a major step forward in recognising the vital role that e-cigarettes and other alternatives to cigarettes can play in achieving that goal".