There are so many options when it comes to where you can buy electronic cigarettes and vaping equipment, but why is buying from a UK Vape Shop the best?
There are so many options when it comes to where you can buy electronic cigarettes and vaping equipment. Some choose to get their devices from China, others source e-cigs from Europe and the United States – but buying in the United Kingdom comes with a whole host of benefits.
Buying Vapes Directly From China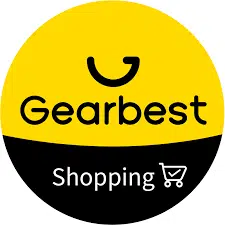 You couldn't buy cheaper than directly from China for a few years. Online stores had a wide range of stock to choose from which made purchasing easy and light on the pocket.
People quickly discovered that this solution came with a particular set of problems. Firstly, the time it took orders to arrive could stretch from 2 to 4 weeks. Then there was the issue of trying to get the seller to rectify problems if the wrong piece arrived, was broken inside the packaging or failed to work properly.
Brexit and the impact of Covid-19 on UK Customs at ports of entry has led to increasing delays in shipments being processed. Some have found that orders now take around twice as long as they used to. The increased cost of shipping to the UK has also led to a dramatic shift in pricing and it is now rare to find vaping equipment on sale for cheaper than can be found at home.
Buying Vapes Directly From Europe and the United States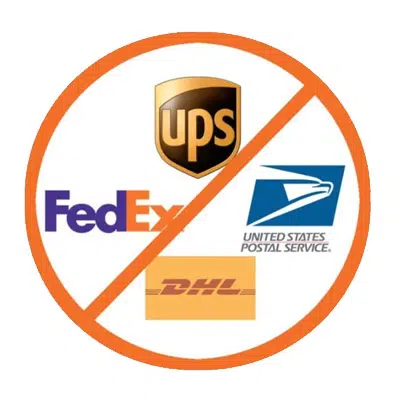 Europe and the United States used to be the preferred option for those seeking hard to find vape devices or, in some instances, a cheaper price. Delivery was swift and the vapers who used this approach were happy with their choice.
Some countries were then blocked from sending orders to the UK following the implementation of the European Union's Tobacco Products Directive. Things changed dramatically when the UK left the European Union as many retailers stopped taking electronic cigarette orders completely.
Ecig users found that delivery times were badly hit by the documentation process orders had to go through and the delays due to backlogs as shipments were inspected at ports of entry accompanied by large customs charges.
The main reasons for buying e-cigs and liquids from the United Kingdom
The convenience of having next day delivery ought to be obvious to all, but there are many other reasons to buy your e-cigs, e-liquids and vape devices from the UK.
Should something not be right with your order you know that you will be talking to someone who understands English. Pre and aftersales support always are a lot smoother when people share the same language, they'll understand your questions and be able to deal with your issues promptly.
Then there is the legal support. Vape shoppers can have confidence that the United Kingdom has comprehensive legislation including the Sales of Goods Act, laws governing online purchases and the information online operators must have on websites, through to the wide-ranging law governing the quality of e-liquids.
All of this means you can meet all of your electronic cigarette needs confidently and at a good price in the United Kingdom.