Global Events Occurring in the United States and China may Impact British Vapers.
We are currently living through momentous times and some events in the world will have a direct impact on vapers and vaping. In China, a very strict new law has been passed and there is a new outbreak of Covid. Meanwhile, in the USA, President Biden has signed a bill that will mean synthetic nicotine is to be treated like freebase nicotine. We examine the extent to which this might affect you.
China's New Law on Vaping
The Administrative Measures for Electronic Cigarettes will have a devastating impact on the local market for vape products in China as it bans all but tobacco-flavoured e-liquid and restricts the sale of vape hardware.
All of the world's major vape manufacturers operate in a city called Shenzhen. These companies are now going to have to register with the state tobacco monopoly administrative department. Part of this process will involve rigorous testing of products and a drastically increased level of administrative paperwork.
Although the restriction on sales only applies to the Chinese market, companies wishing to ship abroad will have to demonstrate that their products meet overseas legislation – and therefore leads to even more administrative paperwork.
This will not impact supply to the United Kingdom to any great level but the increase in time costs and administration may lead to small increases in price in the UK. Companies are yet to announce if this is the case.
COVID-19's Impact on Vaping
The aforementioned megacity of Shenzhen, around double the size of London at 17.6 million people, has suffered from another major outbreak of COVID-19. The Chinese authorities have placed Shenzhen into an immediate lockdown; factories have been instructed to close and remain shut for the foreseeable future.
The only employees allowed to work are those who can do so from home – not something that is possible for vape device manufacturers.
Current stockholdings will still be shipped to distribution centres in Europe but supplies could be affected if the lockdown persists for any length of time. It might be worth buying an extra set of replacement heads or getting that vape kit you fancy now.
Even when the lockdown ends, it will take time for Shenzhen companies to get back up to speed and meet overseas orders.
The Use of Synthetic Nicotine In Vaping
Out of the three things in this article, the USA's action on synthetic nicotine is going to have the least impact.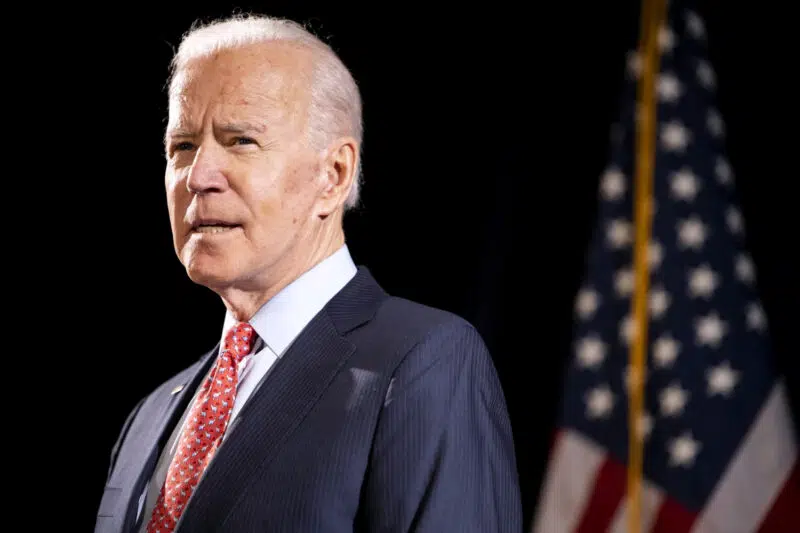 As of now, American companies producing synthetic nicotine e-liquids will have to meet the same FDA requirements as for freebase nicotine products. This effectively means it is all banned as the FDA is still dragging its feet about allowing applications for flavoured freebase products to be sold.
This action will impact European vapers as it guarantees that the European Union will include restrictions on synthetic nicotine in its new Tobacco Products Directive, cutting off the possibility of European juice makers to start using synthetic nicotine.
With the current level of support for vaping in the UK, local juice makers haven't shifted over to synthetic nicotine.
Remember E Liquids UK will keep UK vapers up to date with the latest and safest e-liquids and vape kits