Oxford University's Centre for Evidence-Based Medicine (CEBM) has published the latest update to the Cochrane review of electronic cigarettes for smoking cessation. This "living systematic review" is an evolving summary of the research surrounding the products stocked by every UK vape shop, blending the latest studies into summary recommendations.
The CEBM is part of Oxford University's Nuffield Department of Primary Care Health Sciences. Its team produces research to inform evidence-based medicine policies in health care decision making.
It focuses on high-quality, independent evidence produced by genuine experts and provides the work in clear English to maximise accessibility. The findings also feed into the political discussion when the UK Government is drawing up new legislation that covers UK vape liquid and electronic devices.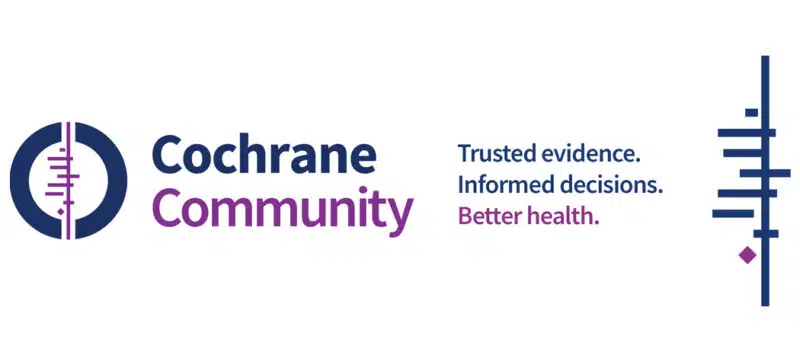 The work completed by Cochrane is funded by Cancer Research UK. Cochrane is an international network with headquarters in the UK, a registered not-for-profit organization, and a member of the UK National Council for Voluntary Organizations. It consists of researchers, health professionals, patients, carers, and people passionate about improving health outcomes for everyone.
It does not accept commercial or conflicted funding, making it the most reliable source for balanced opinion on the kind of vaping products stocked by E Liquids UK.
The team responsible for the November Update includes Jamie Hartmann-Boyce, Hayden McRobbie, Nancy Rigotti, and Peter Hajek – all well-known experts in the field of tobacco harm reduction research.
This living systematic review looks at the effectiveness and safety of using electronic cigarettes containing regular and premium vape liquid to help people who smoke tobacco achieve long‐term smoking abstinence.
They focus mainly on randomised controlled trials and randomised cross‐over trials as these constitute gold-standard research providing the most reliable of information.
The latest version of the study includes five new pieces of research which were then graded and assessed for overall bias.
The nature of these things is that nothing is an absolute certainty, so it is a huge positive when they find, "there was moderate‐certainty evidence that quit rates were higher in people randomised to nicotine EC [electronic cigarette] than in those randomised to nicotine replacement therapy".
This means that UK vape juice works better than gum, patches, pouches, and sprays at helping smokers to quit and keeping them tobacco-free.
"There was moderate‐certainty evidence that quit rates were higher in people randomised to nicotine EC than to non‐nicotine EC."
This means that using UK vape liquid with nicotine is better for quitting than nicotine-free juices.
They also found that nicotine-containing regular and premium vape liquid worked far better than just receiving stop smoking advice from a cessation service or trying to quit tobacco use by going "cold turkey".
Concerning the harm posed by e-cigarettes, the team concluded: "We did not detect evidence of harm from nicotine EC, but longest follow‐up was two years, and the number of studies was small."
The fact that we are now into the second decade of people vaping, the lack of any evidence of issues caused by e-cig use is very positive.