Yorkshire Cancer Research has delivered updated advice about e-cigarettes, vaping, and tobacco harm reduction, answering common questions with documented facts. Yorkshire Cancer Research has taken a leading role in educating the public about the benefits of switching from smoking to vaping, its new update is very welcome.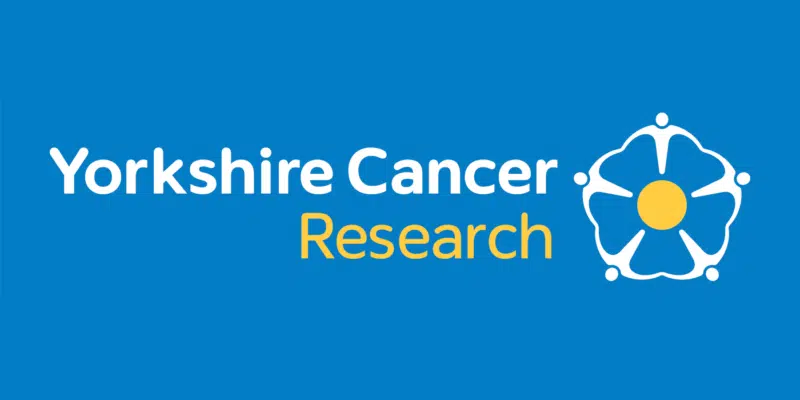 Are e-cigarettes as dangerous as smoking?
Yorkshire Cancer Research tells worried people: "Vaping is significantly less harmful than smoking. Switching completely from smoking to vaping is likely to have substantial health benefits over continued smoking."
The charity believes that UK e-cigs and e-liquids should be promoted for use as smoking quit aids. It points to the fact that the government says vaping is "at least 95% less harmful than smoking". While some argue that this figure isn't real, Yorkshire Cancer Research says it has been confirmed in six further major government reports since 2015
Is nicotine harmful?
Yorkshire Cancer Research repeats the statement that nicotine is "relatively harmless".
The charity reminds people that nicotine is not the substance that causes illness and death from smoking, adding that at the levels found in e-liquid is it a mild stimulant that may "improve attention, memory and fine motor skills." Learn more about the benefits of nicotine.
Why use an e-cig instead of other stop-smoking aids?
Yorkshire Cancer Research points out that vaping is now the UK's number one choice for smoking cessation, helping around 57,000 stop smoking who would otherwise have continued to smoke if they didn't have access to electronic cigarettes.
The charity says that there is a growing body of evidence to show that not only does vaping work but that people who use UK E-Liquid and e-cigs are up to three times more likely to be successful than using any other stop smoking approach.
I've been told vapes are not regulated, is that true?
Yorkshire Cancer Research reminds people who have seen examples of misinformation that the United Kingdom leads the world with its tight regulations applied to vaping and vape products.
It says the UK Medicines and Healthcare Products Regulatory Agency maintains a list of authorised products that have to conform to strict standards regarding their ingredients.
Does vaping harm the lungs?
When people talk about lung injuries, they are referring to either something called EVALI or 'popcorn lung'. Yorkshire Cancer Research informs potential consumers that the ingredients found in the substances that caused those two ailments are not found in legal UK e-liquids.
There has not been an outbreak of EVALI or 'popcorn lung' in the UK for this reason – and vapes have been on the market since before 2009.
How safe are vaping products?
Yorkshire Cancer Research states: "There is substantial evidence on the short-term impact of [vaping], which has shown that [e-cigs] are far less harmful than smoking and an effective and popular stop smoking aid."
The charity says people should not wait another couple of decades before encouraging smokers to switch as relative safety is already understood. It believes lives will be lost otherwise.
In conjunction with other health bodies, Yorkshire Cancer Research believes vapers should consider quitting once they are certain they won't return to tobacco use.
You can find out further information at: https://yorkshirecancerresearch.org.uk
https://www.e-liquids.uk/news/health-studies/bristol-nhs-trust-turns-to-vaping