The National Institute for Health and Care Excellence and Public Health England has issued updated guidelines on vaping for healthcare professionals.
The National Institute for Health and Care Excellence (NICE) has issued draft guidance for healthcare professionals giving them clear information about vaping. The move comes as NICE opens up a consultation period aimed at finalising its recommendations and cements the United Kingdom's position as a world leader in combatting tobacco-related harm.
The consultation that NICE has launched is open to nicotine consumers so that you can make your own comment should you wish.
The draft guidance builds on its previous eight guidelines on smoking and how to reduce related harm and has been formulated in conjunction with Public Health England (PHE).
The document flies in the face of negative comments from overseas and states that electronic cigarettes that contain nicotine work to help smokers quit tobacco use. It adds that vaping is at least as effective as traditional nicotine replacement products like patches or gum as a smoking cessation aid.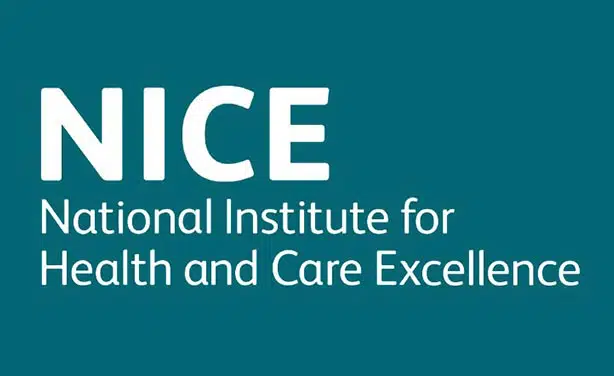 In fact, NICE and the PHE tell healthcare professionals that when the use of electronic cigarettes is combined with behavioural support provided by smoking cessation services, smokers switching to vaping are more likely to remain cigarette-free than if they had opted for the traditional nicotine replacement products.
NICE's expert committee, "agreed that people should be able to use e-cigarettes as one of several options to support smoking cessation if they so choose."
The committee felt that despite making this statement it was important that funds are directed at further studies to ensure that e-cig use doesn't hold adverse risks for certain groups of people such as the young, pregnant women and those suffering from mental health problems.
NICE's Dr Paul Chrisp commented that the draft guideline's recommendations have been created with the sole intention of using research evidence to help and encourage smokers to quit tobacco use.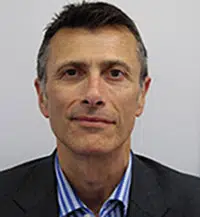 "Smoking continues to take a huge toll on the health of the nation and accounts for approximately half the difference in life expectancy between the richest and poorest in society," he said.
Dr Chrisp thinks this is a particularly important issue when it comes to pregnant women as 10% of them are still current cigarette smokers at the time when they deliver their child. This, he adds, has "significant health effects" on both the new mothers and their babies.
Chrisp believes that the option to switch to vaping is another important "tool in our arsenal to reduce smoking rates". He thinks it is vital that healthcare professionals offer it as an option alongside cessation education, behavioural support and – controversially – paying smokers to quit.
PHE's Rosanna O'Connor says the guidance is a "welcome 'how-to guide' for reducing the harm caused by smoking".
Did you seek help to quit smoking from your local smoking cessation service? Did they encourage you to switch to using electronic cigarettes instead?