We look at the ways you can get the best value for your money when it comes to vaping.
All the talk as we headed into the new year was how household budgets are set to tighten. While the savings from swapping cigarettes for e-cigs are clear, you might be in a position where you'd like to be more careful with your spending. We look at the ways you can get the best value for your money.
Upgrade from Disposable Vapes
Disposable e-cigs have their uses, especially for new vapers, as they are very simple to use and convenient. But, although at a low price point, they don't work out the cheapest over the longer term.
Switching to a refillable tank with replaceable coils will work out cheaper in the long run and, for those who are confident, a tank where you can add your own DIY coil and wick works out even cheaper still.
Doing this brings added benefits too as it allows you to customise your vape experience to make it more rewarding – plus, it's far kinder to the environment.
Shop Smarter for Vaping Products
Like any purchase, if you do your buying at certain times of the year, bulk buys or hunt out discount bargains you can save yourself a pretty penny. Looking at Eliquids UK, there is a 3 for £10, 5 for £20, 10 for £25, 10 for £30 and a well-stocked clearance section where you can find some amazing deals for premium vape liquid. Not hunting out the latest product to hit the market can reward you with a reduced price
Also, by bulk buying, you can save on the postage costs and get free next day delivery if your basket is over £40.
Change the Way You Vape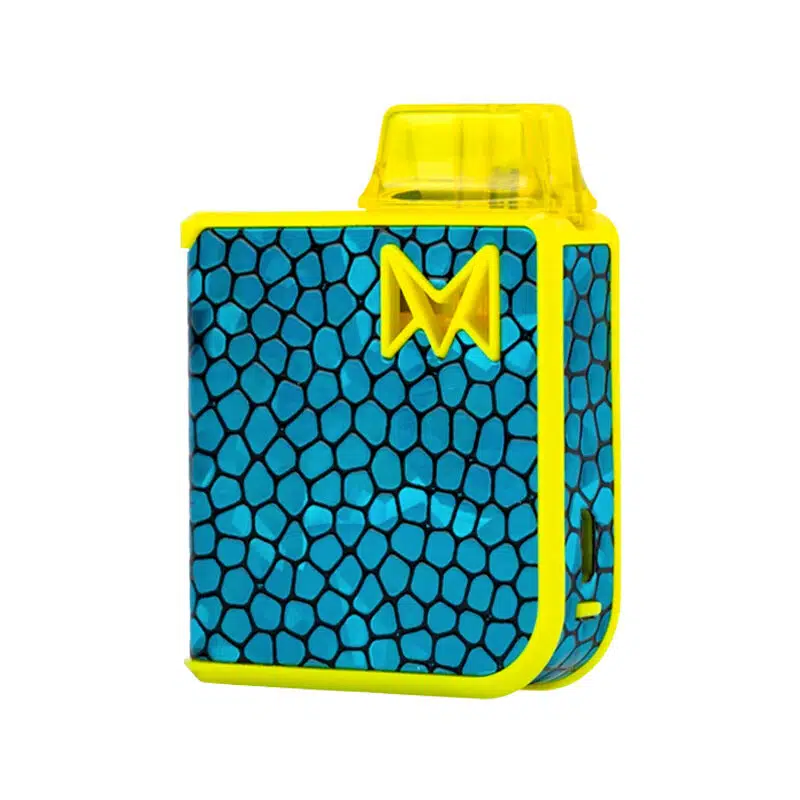 While big clouds might look cool, direct-to-lung vaping uses a lot of e-liquid. By increasing the nicotine concentration of your juice and reducing the wattage of your device, mouth-to-lung vaping will decrease the number of refills you need to buy.
This has a number of benefits. Firstly, mouth-to-lung vaping means your battery lasts longer between recharging. Not only is this more convenient but it also reduces the amount you spend on electricity.
Coils last much longer when mouth-to-lung vaping as mouth-to-lung vapers take fewer pulls and the time for each pull is decreased too, placing less stress on the wick and coil. With DIY coils and a quick dry burn to clean before replacing the cotton, a coil in constant use can last for well over a month.
Lastly, mouth-to-lung vaping only needs a simple feature-free device. So, if you are upgrading from disposables, you don't have to invest in an all singing all dancing set-up when a low power set-up can deliver a rewarding and satisfying experience.
Even if you don't want to go all the way to mouth-to-lung vaping, simply increasing a 3mg juice to a 6mg e-liquid can transform your direct-to-lung vaping experience as your body will receive more nicotine and you will take fewer pulls on the drip tip.
Many vapers go on to own a range of set-ups to cover both mouth-to-lung and direct-to-lung vaping, but as you can see there are plenty of options to control your spending.