The vaping industry is currently suffering from increased growth in counterfeiting. Trade organisation, the UK Vaping Industry Association has said it has noticed the increase in fake items, especially within the disposable vape sector. This article will tell you what you can do to be assured that you are purchasing genuine products.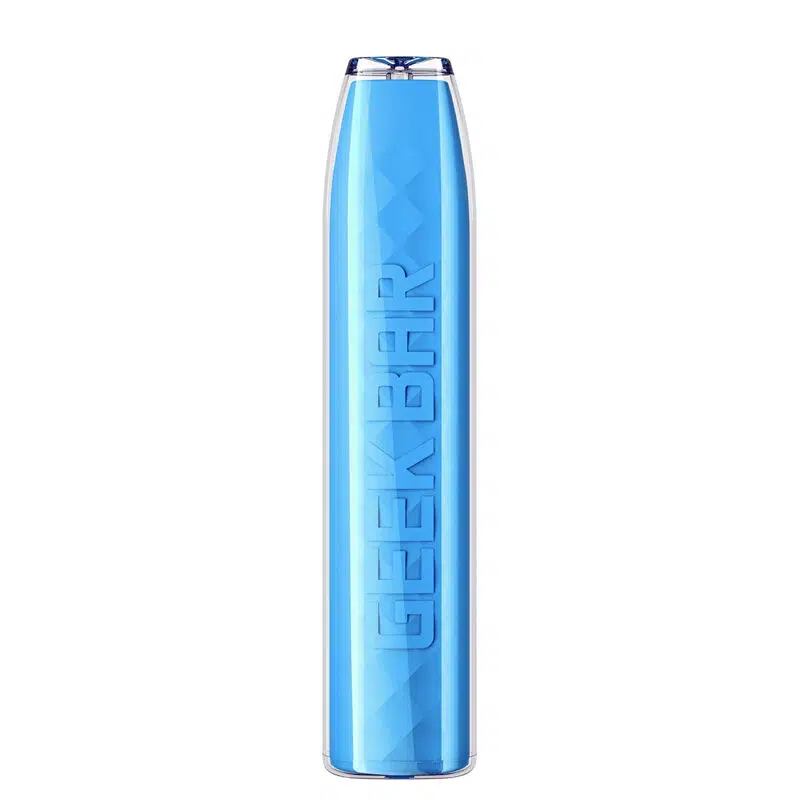 Disposable manufacturer Geek Bar recently reported its struggle to keep on top of the illegal copying of its disposable vaping products. The company says it has sent a letter to all UK electronic cigarette distributors to warn them about the issue and give recommendations on how to avoid buying fake stock.
The Chinese business says that it has partnered with the Chinese People's Armed Police Force to address the issue. To date, raids have uncovered and closed four illegal manufacturing plants.
Unlike tobacco, where counterfeiting is geared towards avoiding taxation, illegal vaping devices and e-liquids are about supplying similar looking products but cost less because they use inferior components or ingredients.
John Dunne, director-general of the UK Vaping Industry Association, said: "Geek Bar got in touch as soon as they became aware of the issue surrounding non-compliant disposable vapes in the UK and it is clear to see that they are committed to doing everything they can do to bring distributors and retailers into line as well as deal robustly at the source with the production of counterfeits. We're providing intelligence relating to suspected offenders as well as helping connect them to the right people that can enable them to get on top of the problem."
What can I do to avoid fake vape products?
Almost all vaping equipment comes with a QR code or a scratch panel that reveals a code that can be checked on the manufacturer's website. This tells you the item you have purchased is genuine.
Should you discover that a product is a counterfeit, the British Government says: "If you would like to provide information about the sale of defective, non-compliant or illegal e-cigarette products you can contact the MHRA at [email protected], alternatively you can contact Trading Standards."
In addition, Not Blowing Smokes popular vaping website E-liquids UK take their responsibility very seriously.
All stocked products (electronic cigarettes, mods, kits, disposables, regular e-liquid and premium vape juice) must comply with UK Government regulations. This means labelling must be present and packaging can't make misleading claims. For juices, testing has to have been submitted to The Medicines and Healthcare products Regulatory Agency and be listed on their website as legal for sale in the United Kingdom.
Whether you are looking for regular juice or premium vape liquid, mods, kits or accessories, you can rely on E-Liquids UK to supply authentic products to help you quit smoking and remain tobacco-free.