Data provided by the Office for National Statistics show that vaping is powering the drop in UK smoking rates, and regional reporting amplifies the finding. In places such as Wigan and across Dorset, people who used to smoke have turned their backs on tobacco thanks to successfully switching to using vape products instead.
What is the Office for National Statistics (ONS)?
The ONS is a department which reports directly to the UK Parliament and is responsible for collecting economic, population and societal data.
It produces information about smoking and vaping based on data collected from the Opinions and Lifestyle Survey (OPN).
What did the ONS find?
The latest figures show a "statistically significant drop" in UK smoking rates during 2021.
Do UK E-Liquids and vapes have anything to do with that?
Yes. Evidence exists elsewhere to be more certain, but the ONS survey only allowed them to be more measured, saying: "The decrease in the proportion of current smokers may be partly attributed to the increase in vaping and e-cigarette use."
But elsewhere in its report, the ONS said people taking up e-cigarettes has played a "major role".
What kind of evidence supports the idea that vaping is driving down the smoking rate?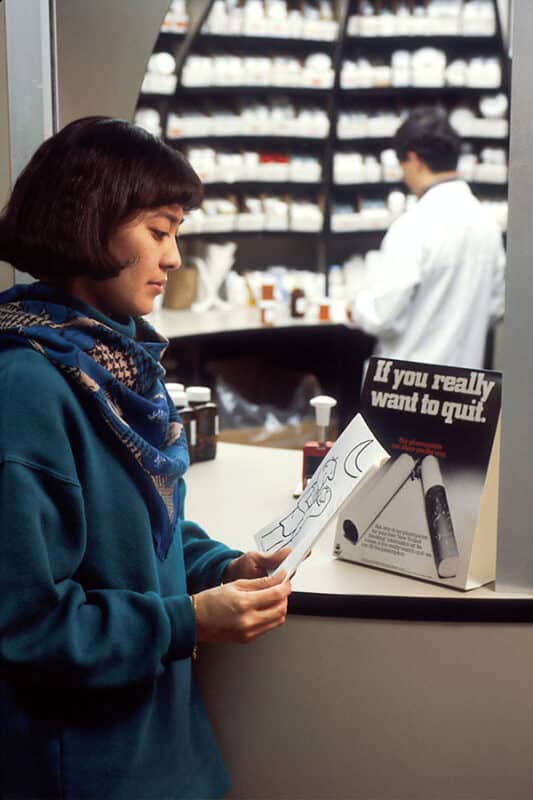 A report produced by Action on Smoking and Health (ASH) last August found: "The proportion of the adult population using e-cigarettes has increased this year to 8.3%, the highest rate ever, amounting to 4.3 million people in Great Britain".
A record high in the number of UK e-cig users and a record low in the number of UK smokers.
Correlation is not causation, but with everything else remaining constant, the rise in the number of vapers comes at the same time as smoking rates are declining more rapidly and virtually all UK e-cig users are ex-smokers or dual users.
Did ASH make any comments?
Ash's deputy chief executive, Hazel Cheeseman said their findings about smokers switching to vaping was "great news", adding, "they can be lifesaving tools for those struggling to quit".
What is happening in Dorset?
The Dorset Echo reported this month that there are "fewer smokers in Dorset as people turn to e-cigarettes".
What is being reported in Wigan?
Pretty much the same thing.
Wigan Today writes: "Fewer people in Wigan are smoking as a rising number turn to e-cigarettes. Wigan saw a fall in the rate of adult smokers last year."
"7.7 per cent of those aged 16 and over in Great Britain last year used an e-cigarette daily or occasionally. It was an increase from 2020 when 6.2 per cent of people reported daily or occasional e-cigarette use."
In conclusion
Vaping continues to enjoy a growth in popularity in the United Kingdom because it is working as a quit-smoking tool for millions of ex-smokers.
It works because the experience feels similar to smoking and can be tailored to the needs of the user through different nicotine strengths and flavours.
From Dorset to Wigan to your home, vaping is powering quit attempts in 2023 and E-Liquids UK is at the forefront of this effort offering great prices along side next day shipping.