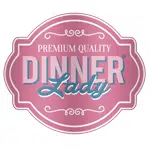 Dinner Lady Concentrates
Dinner Lady E-Liquid Concentrates are perfect for all of you who prefer to mix your own vape liquid. With 12 flavours from the Dinner Lady Short Fill range available there's a flavour for everyone.
Each concentrate is just £9.99 and should be mixed at 20% for the best possible flavour.
---
Lemon Tart Flavour Concentrate (Aroma)