Coils By Scott are made in the UK by Scott himself, he prides himself on the quality of the coils he builds, and this is why he has become one of the most reputable handmade coil builders in the United Kingdom.
Scott only uses the highest-grade wire in all his coils and they are all ultrasonically cleaned before being sealed up in the beautiful packaging. There is a wide selection of coils built by Scott designed to suit every vaper including coils for Regulated, Series, Mech Mods and MTL Kits.
Features: 
Highest Quality Wire Used
Guaranteed Performance & Quality
Fully Tested & Ultrasonic Cleaned
Can Last 2+ Months (If Maintained)
Do You Need Custom Coils Built?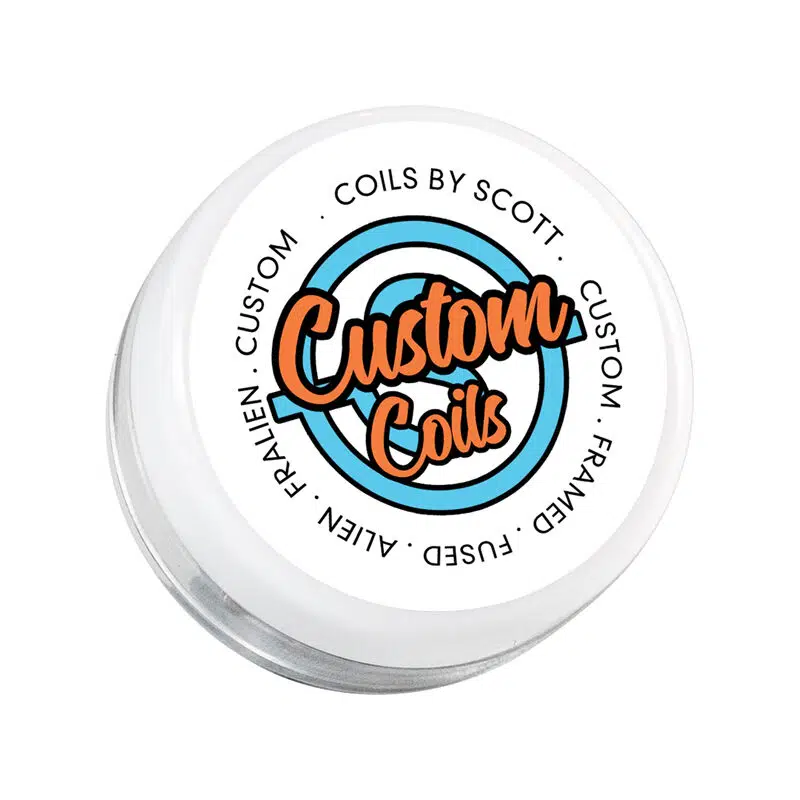 Scott Offers a Custom Coil Build Service via his website, simply let him know what coils you would like built and he will price accordingly based on the complexity and quantity of the coils you require.