Enter Our Monthly Vape Giveaways On Instagram
Every month we partner with popular vape brands to offer you the chance of winning a whole range of exciting prizes. These exciting prices range from vape kits to e-liquids and nicotine salts to stickers, build kits and more. These vape giveaways are hosted on our Instagram page @shortfill.uk so head over there and give us a follow or check back for new announcements.
Win All 21 Flavours In Bar Juice 5000!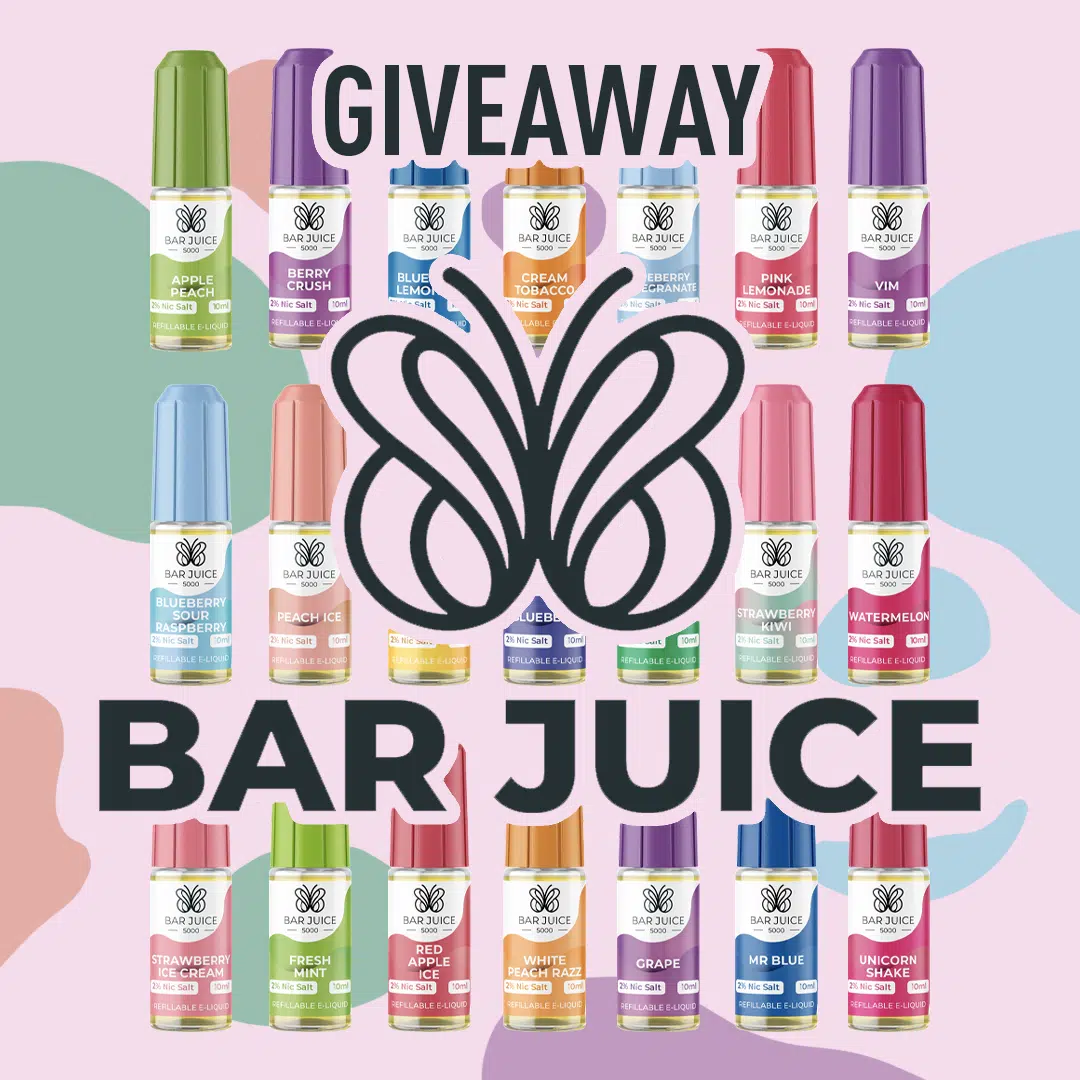 Win all 21 flavours in Bar Juice 5000. Simply place an order for 10 Bar Juices for £30 and you will be entered into our live draw where 3 lucky winners will win the entire range of Bar Juice in 10mg or 20mg.
SHOP NOW TO ENTER
Win An Aspire Nautilus XS Tank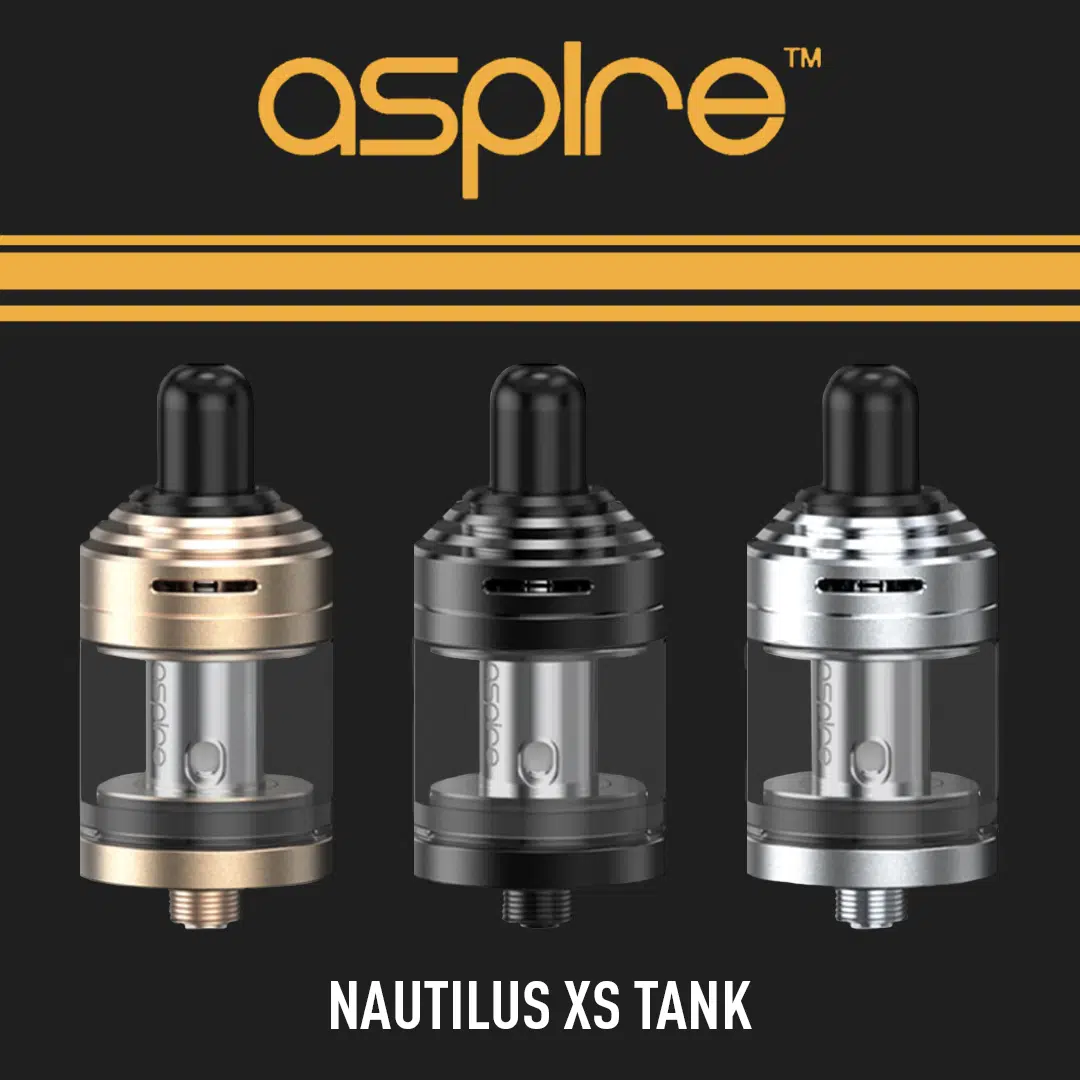 Our Biggest Giveaway Yet, 12 Days of Christmas 2021!
WE HOPE YOU HAD A GREAT CHRISTMAS!
Every door was opened and a winner was selected for each prize, every winner has now confirmed the safe delivery of their prize and we want to thank you all for taking part!
This will become a tradition each year so if you didn't have the chance to play this time round be sure to check back on the 1st of December 2022.
Win The entire Range of Rachael Rabbit
Win 2 Bottles of Crusher And Swag
Win 2 Vaporesso Vape Kits
Doozy Vape co E-Liquids and salt bundles
Razz & Jazz E-Liquid Bundle