Enter Our Monthly Vape Giveaways On Instagram
Every month we partner with popular vape brands to offer you the chance of winning a whole range of exciting prizes. These exciting prices range from vape kits to e-liquids and nicotine salts to stickers, build kits and more. These vape giveaways are hosted on our Instagram page @e-liquids.uk so head over there and give us a follow or check back for new announcements.
Our Biggest Giveaway Yet, 12 Days of Christmas!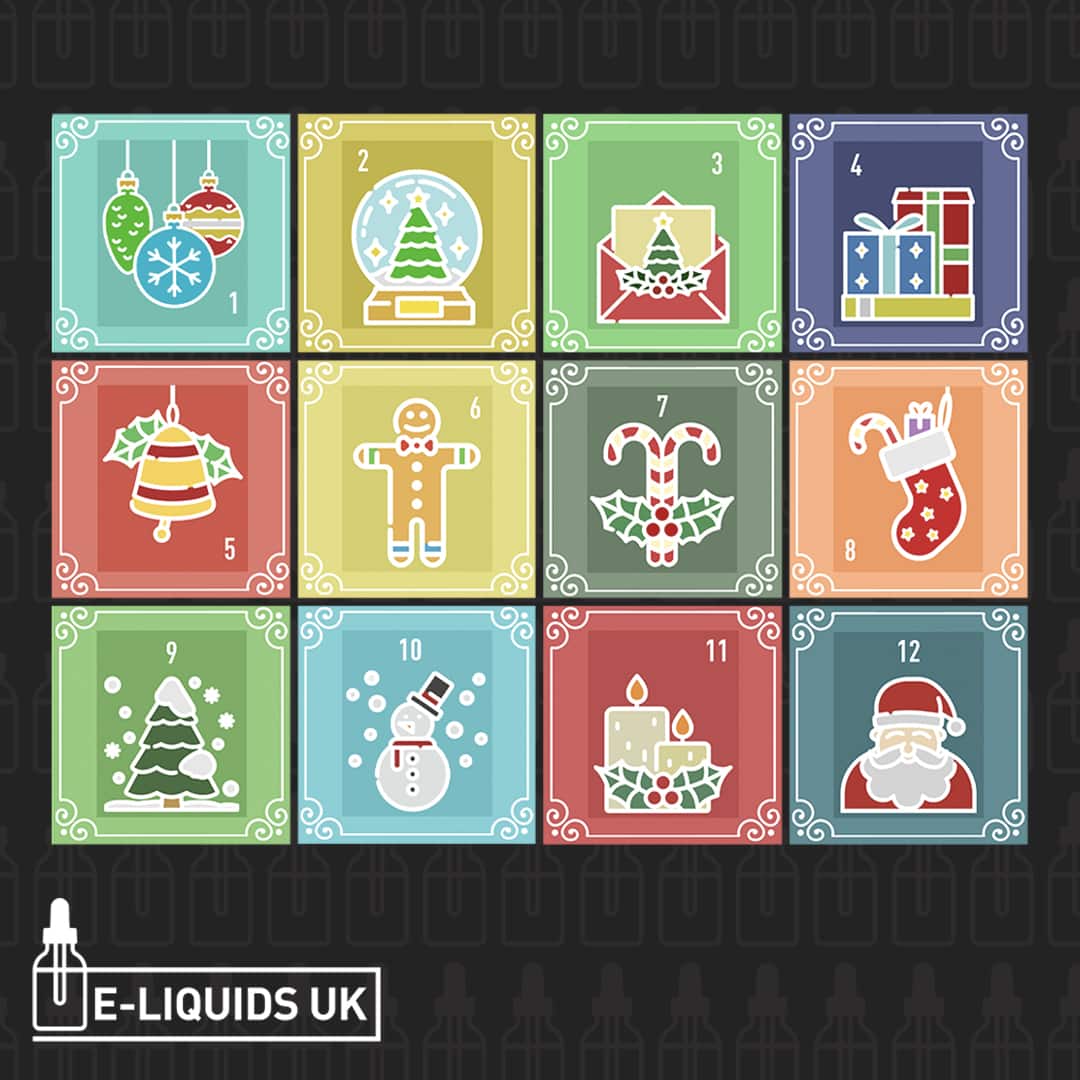 Win The entire Range of Rachael Rabbit
Win 2 Bottles of Crusher And Swag
Win 2 Vaporesso Vape Kits
Doozy Vape co E-Liquids and salt bundles
Razz & Jazz E-Liquid Bundle