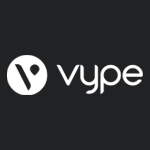 Vype is a leading UK e-cigarette company backed by British American Tobacco. Vype products are readily available in shops across the country. They have a wide range of flavours including menthols, fruits and creamy desserts.
Are you looking for refillable pods for your Vype ePen 3? If so then look no further. We've got you covered!
---
No products were found matching your selection.