It's that time of the year again!  Ugg Boots and oversized jumpers are coming out of summer hibernation, and the air is filled with the smell of Pumpkin Spice Lattes. It can only mean one thing; Autumn.
To shake off the impending doom that Christmas is only 75 days away, I have put together a little list of 5 super spooky and delicious flavours to try this Halloween!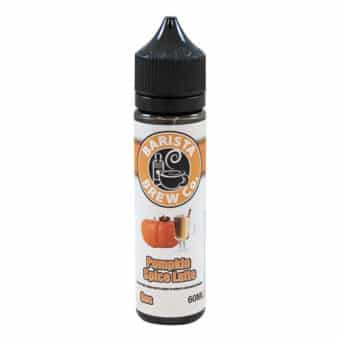 Pumpkin Spice Latte by Barista Brew Co.
Barista Brew has long since been providing the vaping community with delicious coffee shop inspired blends, and this one here is the perfect winter warmer for the coming season.
Featuring a pumpkin puree blended with coffee and steamed milk, this fundamental flavour of autumn is topped with whipped cream and dusted with pumpkin spice.
A rich and creamy vape, Barista Brew have captured the essence of falling leaves and crisp air with Pumpkin Spice Latte.
Pumpkin Cookie by Sadboy.
Sadboy is responsible for some of the most popular and most delicious bakery flavours currently on the market. The Sadboy line is inspired by delectable cookies, each with its own unique flavour profile! But we are here for that, we are here for this spooky little number called Pumpkin Cookie.
The buttery cookie base is uninterrupted as it carries along with sweet pumpkin and a dusting of cinnamon sugar.
Truly a heavenly autumnal vape for dessert lovers anywhere!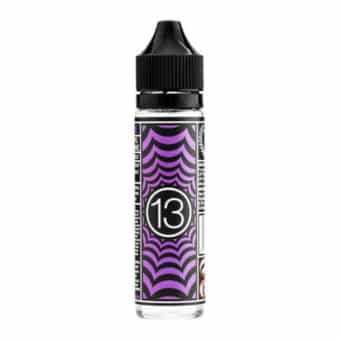 Spectre by 13th Floor Elevapors.
Much like their 1960s musical name-sake, 13th Floor Elevapors also incorporates the essence of psychedelia, but in their flavour profiles and artwork. By putting their own unique twist on otherwise played out flavours, 13th Floor Elevapors have succeeded in breathing new life into them.
Mixed berries and marshmallows top crunchy cereal while it floats along a river of creamy milk. These scarily good flavours intermingle with surprising accuracy, from inhale to exhale.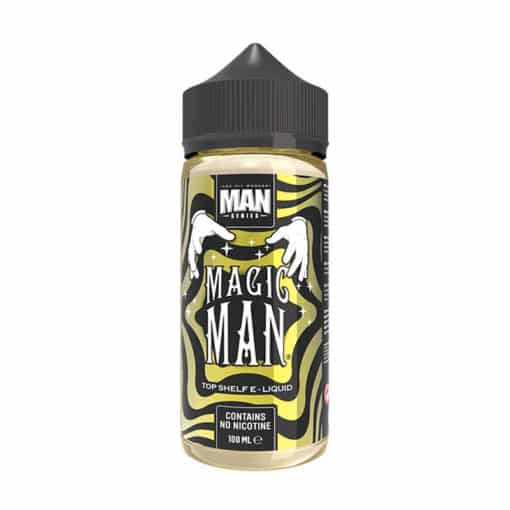 Magic Man by One Hit Wonder!
One Hit Wonder is anything but! This American brand has proved itself time and time again and quickly built itself up to be the vaping giant we know today.
The sweet watermelon gummy candy flavour of this e-liquid is a magical treat for your taste buds. Not just for Halloween, but the essence of this vape brings around trick-or-treat memories that I'm sure we all hold dear.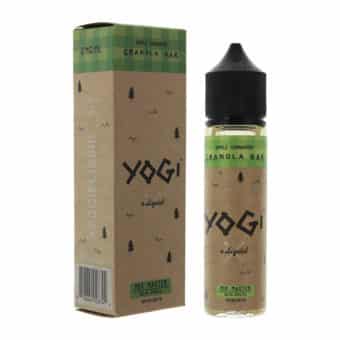 Apple Cinnamon Granola Bar by Yogi.
Yogi has brought us an unbelievably delicious line of granola bar flavours, each more unique and mouthwatering than the last! Their signature honey rolled oats have set the standard for the granola flavour profile, although no one has yet surpassed them.
Spiced apples are a sure thing for the autumnal weather. Yogi has succeeded in creating a homage to this well-loved flavour in the form of a granola bar.
Juicy apples perfectly paired with sweet rolled honey oats and dusted with cinnamon, is the perfect cold-weather warmer for this season!
And so completes this super spooky list! I hope that everyone may have found something new and seasonal to try. If not, I hope I have succeeded in making everyone forget how close Christmas is (It's 11 weeks away)
Stay spooky,
– JD