The UK Government has issued a new and comprehensive report that throws its full weight behind UK Vaping as the nation's leading smoking cessation approach. A painstaking review was conducted of 400 published research papers and led the King's College London team to conclude vaping offers a substantial reduction in harm to smokers who make the switch.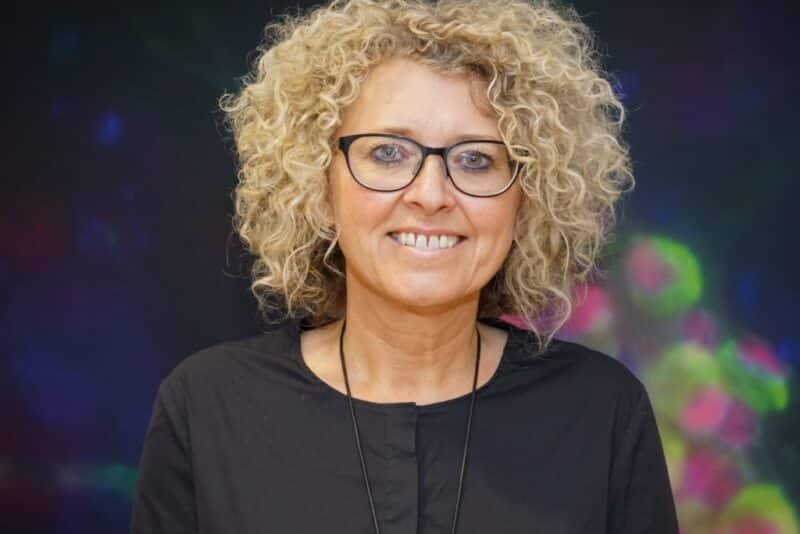 One of the report's authors said that the UK Government must target helping smokers to switch to vaping as a priority if it is to achieve its aim of delivering a Smoke-Free nation by 2030.
What is this report?
The Government has published a series of reports since 2015. The first one shook the world as it was the first time any government had publicly recognised the tobacco harm reduction potential of vaping. That report was the first to quantify the relative risk by stating e-cigs are "at least 95% safer than smoking".
The latest, "Nicotine vaping in England: an evidence update including health risks and perceptions, 2022" is the eighth and final report to be commissioned by the Office for Health Improvement and Disparities. It runs to 1436 pages, so it might take longer than a cup of tea and a quick vape to peruse.
What is its purpose?
It aims to look at the potential risks of vaping and compare them to the known risk of people continuing to smoke. At the outset, it states that "alternative nicotine delivery devices such as vaping products can play a vital role in reducing the huge health burden caused by cigarette smoking."
The authors considered the potential impact of biomarkers of exposure to nicotine and potential toxicants, and if there's a potential to cause cancer, respiratory and cardiovascular diseases. It also considers the risk of poisonings, fires and explosions, the impact of nicotine on the body, and what role flavours play in assisting in quitting to encourage non-smokers to vape.
Does it cover everything then?
No. The authors consider that some aspects of the use of UK e-liquids and vape equipment have been explored in sufficient detail already.
For example, the questions of whether vaping leads people to eventually smoke tobacco and whether e-cigs work to help people quit smoking have been answered already. All current data shows there is no gateway to tobacco use and that electronic cigarettes work three times better than traditional nicotine replacement products. Further investigation into those two areas will be conducted by the highly respected Cochrane review team.
What are the main findings?
The big statement is that while not "safe", switching to vaping cuts health risks "substantially". It recommends that all current smokers switch over to vaping UK e-liquids to drastically reduce their risk of developing cancer, and lung and cardiovascular disease.
"E-cigarettes can play a powerful role in consigning smoking cigarettes to the history books in the UK," said Professor Lion Shahab, a contributor to the report.