2022 for electronic cigarettes is going to see new laws, attacks on products, rule-bending and other threats but support in England for swapping from tobacco will continue to grow.
2022 is going to be another year of change for the electronic cigarette. New laws will be announced for many countries as work on new legislation is ongoing in Europe. Some harsh actions are already seeing a boom in illegal activity, and further threats could boost this activity. Meanwhile, England will continue to grow its support of vaping as a replacement for tobacco use.
How will laws impact vaping?
The United Kingdom does not live in a bubble and what happens elsewhere can always influence how our politicians decide to act. In America, a state of confusion has been made worse by the Food and Drug Administration as it has only approved one solitary product for sale. Technically all other products should have been removed from the sale but continue to be stocked on shelves – although the number of shelves continues to dimmish as stores close. The outlook is very negative for the USA.
New Zealand has a more positive outlook but its recent decision to ban cigarette sales to people born after a certain date was met with criticism for not promoting vaping enough. Canada remains in reverse after initially being very pro-e-cig and tobacco harm reduction and Australia has made things even worse by making it far harder to obtain nicotine e-liquid than a packet of cigarettes.
The negative approaches being followed to a lesser or greater extent overseas is a signpost to how Europe will form the next version of its Tobacco Products Directive. The mood music is that the EU will push for further restrictions by increasing tax and banning most or all juice flavours.
In England, the Tobacco and Related Products Regulations (TRPR) should have been with us but was subjected to constant delays. While it should embrace positive steps, relaxing some of the restrictions imposed by Europe, there are those calling on the government to consider keeping 2ml tanks, limiting e-liquid flavours and adopting plain packaging. Whatever the TRPR contains, those calls will persist.
Why is the legislation important?
On one hand, legislation means that consumers can feel confident that steps are in place to make their vape devices and juices as safe as possible. But harsh approaches damage the good that ecigs can offer.
We have seen in Australia and South Africa that a restrictive approach resulted in booming black markets. Although some will say there is no harm done as people seek to reduce their risk of tobacco harm, illicit products don't go through any form of safety vetting.
In Europe, due to the ban on bottles being over 10ml in volume, the shortfill market was created to circumvent the law – something England's TRPR is set to correct. In the USA, juice makers took to using synthetic nicotine. With Europe looking to follow the USA, there will be conversations about banning synthetic nicotine or limiting it to the same testing standards.
What other threats might there be?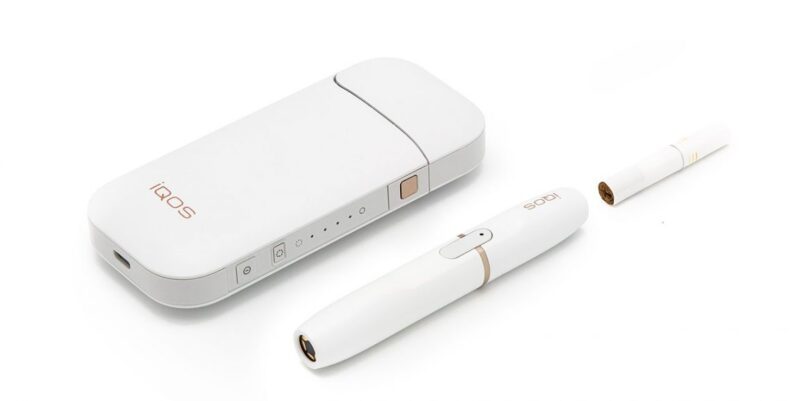 The independent vape trade has worked hard to act responsibly and also benefit society by helping smokers to switch. Its reputation, and that of vaping in general, will be under attack by Heat Not Burn companies looking to gain a foothold in the UK, more negative stories from nicotine pouch companies wanting to disrupt the vape market by linking vaping with smoking, a push from other competing products to restrict vape liquid flavours to make it less appealing and drive customers to their brands, and a continuation to the conversation about the environmental impact of disposable vape products.
It is set to be another busy year for electronic cigarette advocates and tobacco harm reduction researchers. Here at E Liquids UK one of our primary focuses is compliance, ensuring we remain at the forefront of regulatory standards, offering our customers the best quality e-liquids and CBD products that comply with UK laws.