How is the UK vape industry bouncing back from the impact of Covid-19 and Lockdown?
The Covid-19 pandemic and government-imposed lockdowns have had a devastating impact on society, but how are vape shops in the UK coping? By all measures, it appears that sales of vape juice, premium vape liquid and vape devices are continuing to instil confidence in the industry.
It was inevitable that the numbers of smokers looking to switch to using e-liquid would be impacted by enforced vape shop closures during the lockdowns. Anecdotally, some ex-smokers who usually bought their vape liquids from brick-and-mortar stores returned to using cigarettes rather than source products online.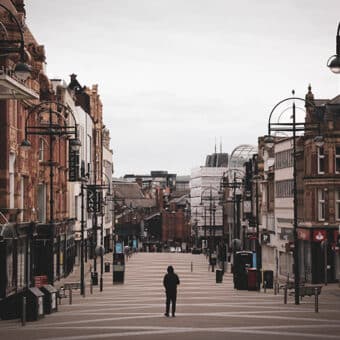 While this was happening, most vape shops with an online presence reported a dramatic boost in sales during 2020. Those with a view to locking inthis new business capitalised on lockdown by ensuring they provided a good range of quality products from satisfying budget juices to outstanding premium vape liquids.
What drove this demand? Customer demand played a part, with ecig users hunting out new sources of the products online they used to buy from a physical store. Word of mouth also played a strong role, personal recommendations to try a new vendor based on a positive shopping experience was a key driver.
E-Liquids UK and vape shops similar to ourselves capitalised on having such a broad knowledge and passion for vaping, delivering extra to the user experience in addition to the specialist products and broad range on offer. Strong businesses that focussed on building a reputation for quality and customer support cemented themselves in prime positions for when the last lockdown lifted.
Businesses that relied solely on their products to sell themselves have found that not delivering excellence in customer service had ramifications. For example, premium vape liquid needs knowledgeable and enthusiastic staff to describe and recommend it.
The introduction of new vape products to compliment a eliquid range and selection of devices was also essential to developing a strong business model. The introduction of nic salts into vape liquid offerings has helped to expand the market as many smokers find the switch to vaping easier with the better nicotine delivery these products provide.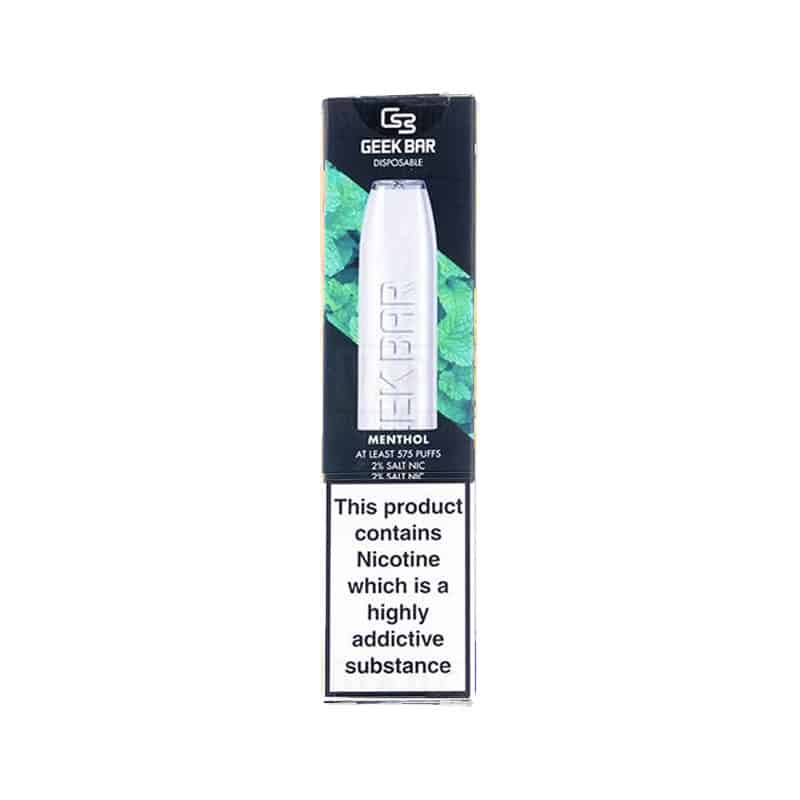 For those looking for something different to using vape juice, the disposable device sector has experienced a revival with customers who valued the simplicity of a vape and go product over the customisable and more complicated mods and tanks.
The businesses coming out of lockdown in a strong position have looked hard at their UK vape juice lines. A good menthol and tobacco range is essential for current and recently switched smokers as this tends to be their first go-to UK eliquid choice. This needs to be complemented with brands that cater for the mature market as long term users naturally progress on to fruit, pastry and candy eliquids.
Online vape shops like us maximised product ranges and customer service during lockdown are now in a strong position and ready to build back even better however the influx of disposable pod devices flooding the UK vape market could potentially derail this and cause more disruption than we thought. Let's see how it goes.