Recently, we told you how some dentists are warning that vaping is linked to gum disease, fortunately, the leading UK dentistry magazine has published a brilliant factual piece about vaping.
With misleading quotes from the British Dental Association and anecdotal comments from patients on the BBC, dentists have been misinformed about the relative dangers posed by vaping for a number of years. Dr Richard Holliday wrote to the Times to highlight some truths, but now he has co-authored a brilliant article for the leading magazine for UK dentistry professionals.
Who is Dr Richard Holliday?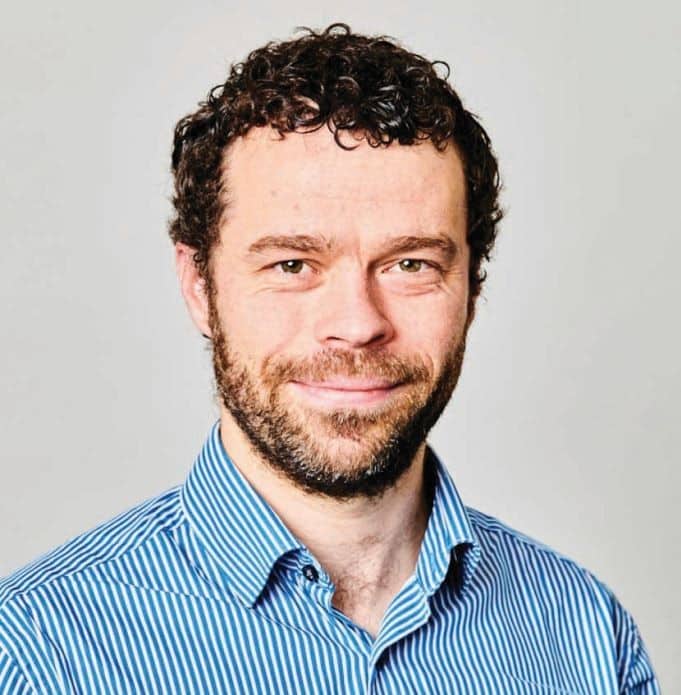 Dr Holliday is a lecturer in dentistry at Newcastle University, an honorary consultant in restorative dentistry, and a periodontics specialist. In other words, he is an expert in dentistry and current dentistry research.
What is this magazine you refer to?
Dentistry Magazine says it "is the leading print and online title for everybody working in and involved with the UK dental profession. It comprises news, news analysis, clinical, business, lifestyle articles, as well as regular features for all members of the dental team."
It is a highly respected publication that goes out to 18,695 paid subscribers. This means its articles have great reach and influence.
What is this article about?
Dr Holliday, along with Professor Elaine McColl, presents a brief easy-to-digest overview of the evidence that supports e-cig use instead of smoking in the context of vaping and oral health.
Why did they write it?
They say: "As healthcare professionals, we have a duty to understand complex situations and relay that information reliably to our patients."
By doing so, they are correcting the misinformation that has led many dentists to be opposed to vaping and mistakenly believe it is bad for their patients.
What key message do they try to put across?
The main message is simple, they are saying that smoking (as everyone knows) is very bad. It leads to poor outcomes and is very detrimental to the mouth and throat.
E-Cigs do work as a quitting aid.
The pair state that there is very strong evidence to support the claims that vaping e-cigarettes works to help smokers quit using tobacco.
They point to the monthly Cochrane review that includes data from 61 studies, including 34 randomised controlled trials – the highest quality standard in research.
"The evidence finds e-cigarettes are an effective cessation aid, better than nicotine replacement therapy. The use of e-cigarettes in this way is supported by many organisations such as the NHS, NICE, UK Health Security Agency (formerly Public Health England) and the Royal College of Physicians."
Anything else we should know?
Yes, they point out that vaping is safer for pregnant women just as it is for anyone else.
Also, Dr Holliday and Professor McColl say that concerns are misplaced about non-smoking teens who vape. They point out that the issue isn't with vaping per se, but with the vendors who flout UK regulations banning the sale of vape products to minors without age verification.
What about vapes and oral health?
"Tobacco smoke contains an almost uniquely toxic cocktail of chemicals, which cause an array of general and oral health diseases. Quitting smoking will lead to major improvements to oral health and reduction in risk of disease development or progression eg oral cancer risk reduces," they say.
They add that there is no reliable evidence to support claims that vaping increases the number of cavities, noting also that things seen to happen shortly after swapping are a result of stopping smoking not starting vaping.
In Conclusion
"Any negative oral health impacts from e-cigarette use are likely to be small and of relatively minor consequence to the substantial beneficial oral health changes from stopping smoking."
Great news for smokers, great news for vapers, and great advice for dentists.
You can shop on E-Liquids UK 24/7 and enjoy our wide range of safe and trusted vaping products.