Is everyone else vaping in a different way to you? Are they using other equipment and producing different clouds? Are you concerned you're vaping wrong?
There is such a bewildering array of UK vape liquid and devices from vape shops that it can be difficult to work out which options are best. New electronic cigarette users could be forgiven for worrying that they might be doing it all wrong. The short answer is don't worry.
Am I using the wrong vape juice?
From premium vape liquid to budget UK vape juice, the range provided by vape shops is huge.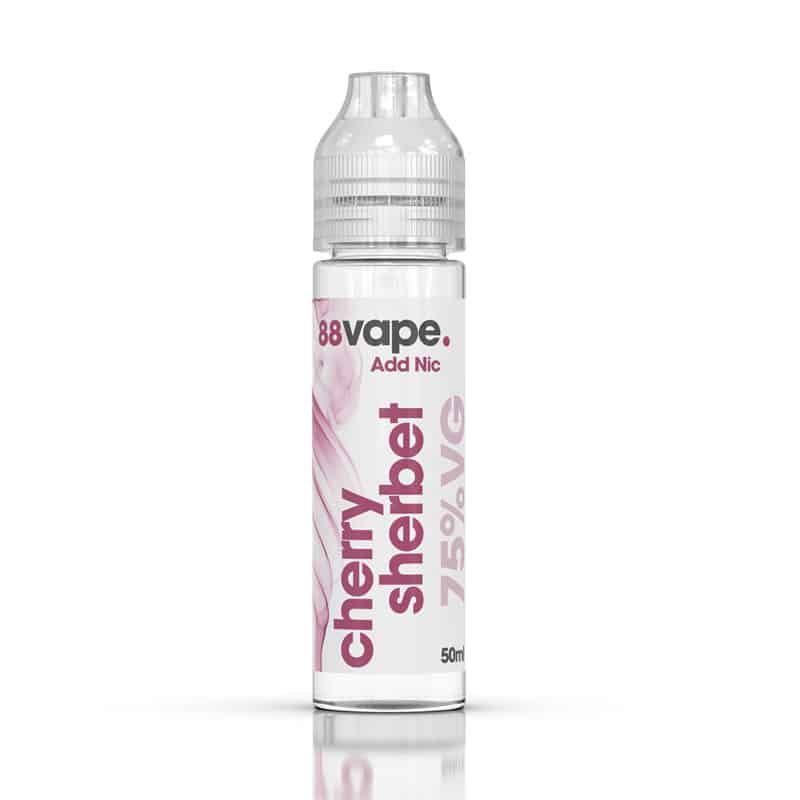 If you are expressing this concern, then it is reasonable to assume you are new to vaping and either have a kit that came supplied with an e-liquid or you picked up some cheap UK vape juice.
The first question you should ask yourself is whether you like the taste of what you are currently using? Is the throat hit you are experiencing too harsh or too mild? Is the flavour to your liking?
If you enjoy the UK vape liquid in your tank, then crack on and continue to enjoy it regardless of what others are doing.
If you are looking for more of a throat hit, try either a stronger e-liquid that contains more nicotine. Direct to lung vapers should look at a 6mg/mL juice instead of 3mg/mL, and mouth to lung vapers should up their juice to 12-20mg/mL.
Are you using salt nic shots? Normal freebase nic shots will deliver more of a throat hit than salt nicotine. Also, switching to a vape juice that contains more PG (propylene glycol) will also increase the sensation.
If your concern comes from having too much throat hit then the reverse applies: swap freebase nic shots for salt nicotine, decrease the nicotine concentration in your juice, or change to a heavier VG (vegetable glycerine) UK made E Liquid.
Should I be using premium vape liquid or budget UK vape liquid?
Long-term vapers tend to have tried a lot of different e-liquids to find out which ones they enjoy the most. There really isn't a substitute for experience when it comes to the best taste because what works for some people might not work for you.
If money is tight, try out some budget UK vape juice from your favourite vape shop. Then, maybe, you could try one of the premium/boutique juices now and then as a treat?
Am I using the wrong vape tank?
As with e-liquids, if you're enjoying what you're doing now then it works, you can stop worrying about what other people are doing.
If you are vaping with a mouth to lung (MTL) tank and would like a looser draw, ask your favourite UK vape shop about loose MTL tanks or tight/fully open direct to lung (DTL) tanks.
Conversely, if you currently feel your DTL tank is too loose, ask your store to recommend a tighter option or experiment with a new MTL option.