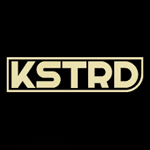 KSTRD Flavour Concentrates
KSTRD flavour concentrates (aromas) hail from the UK, specialising in, you guessed it, custard flavoured vapes!
Available in 4 of their most delicious flavours, including our personal favourite BNNA KSTRD, you can recreate your favourite blends to your personal DIY mix preference. Available in 30ml concentrate form.
KSTRD Salts and KSTRD 100ml Short Fills are also available.
---